Bridal Party Services with BLEU
Bridal | Wedding Party Services
$60 - Bridal Trial - In Salon only
$65 - Bridal Hair In Salon
$75 - Bridal Hair On Location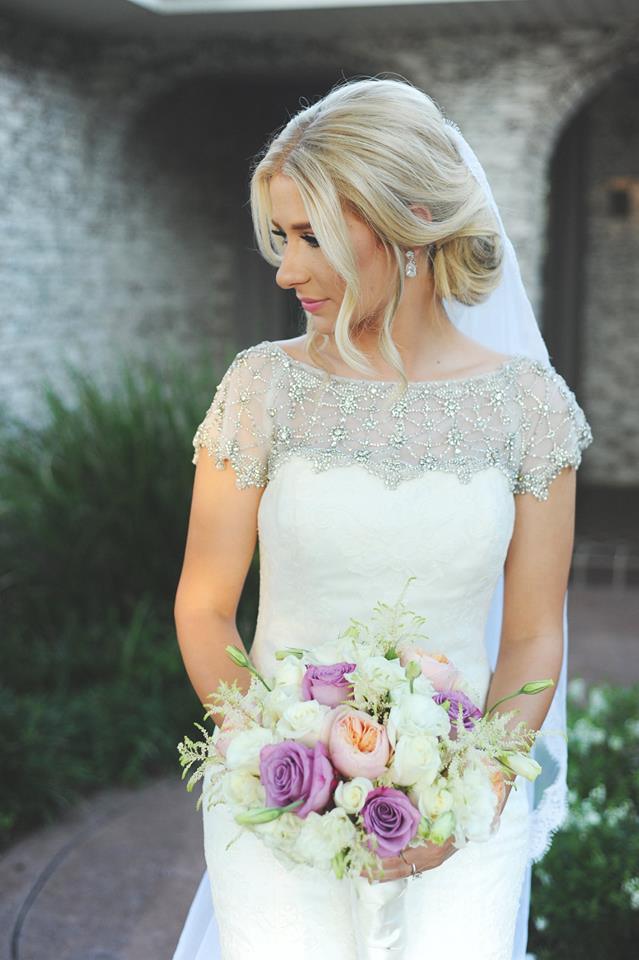 $55 - Wedding Party Hair In Salon
$65 - Wedding Party Hair On Location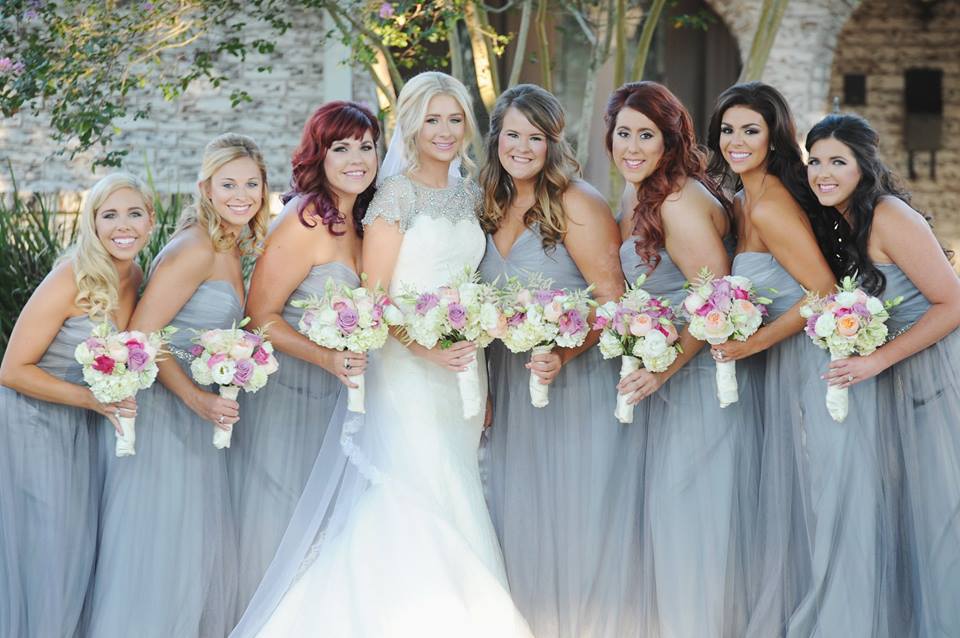 $60 - Bridal Makeup Trial - In Salon only
$65 - Bridal Makeup In Salon
$75 - Bridal Makeup On Location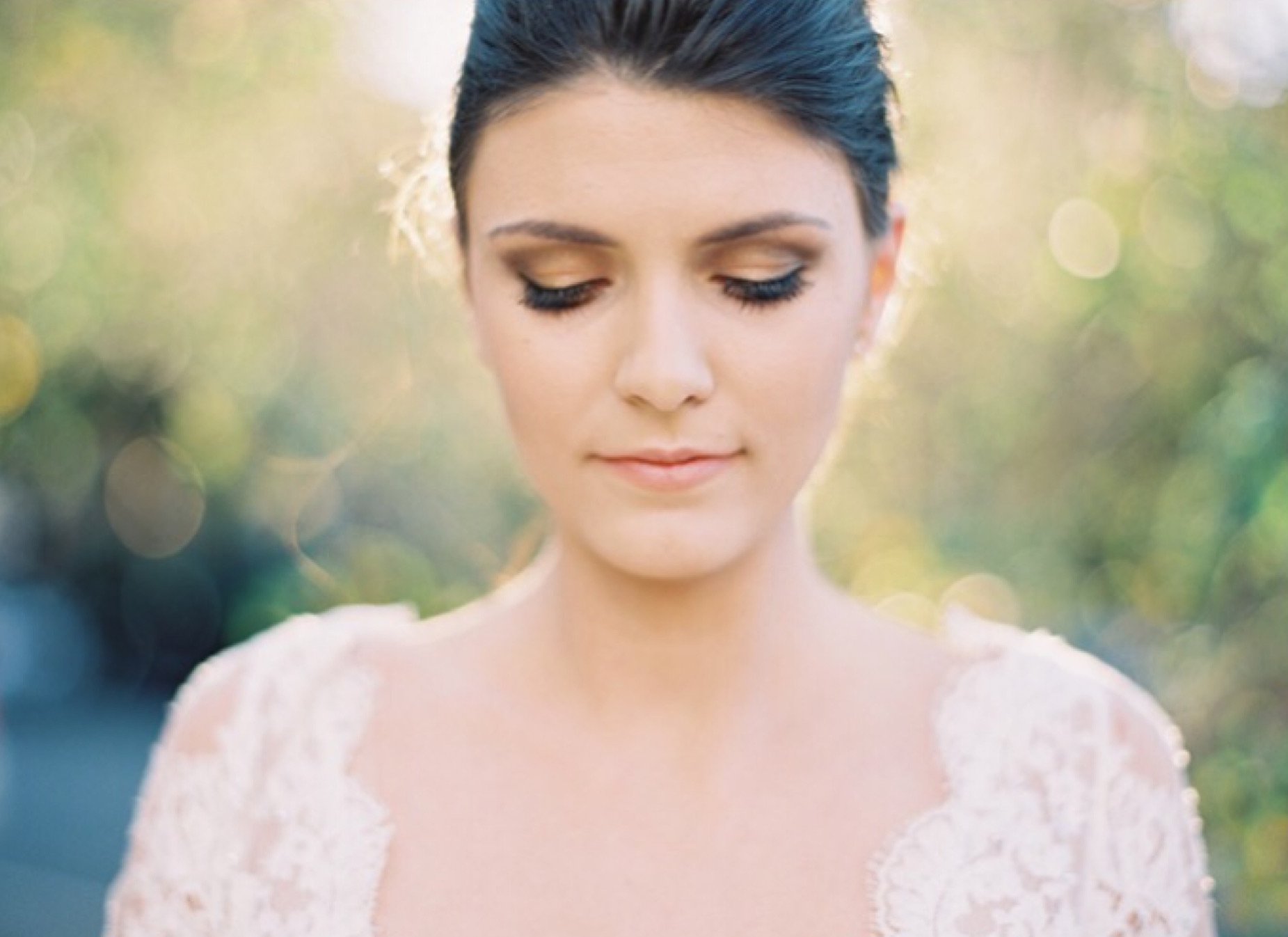 $55 - Wedding Party Makeup In Salon
$65 - Wedding Party Makeup On Location
$10 - Eyelash Application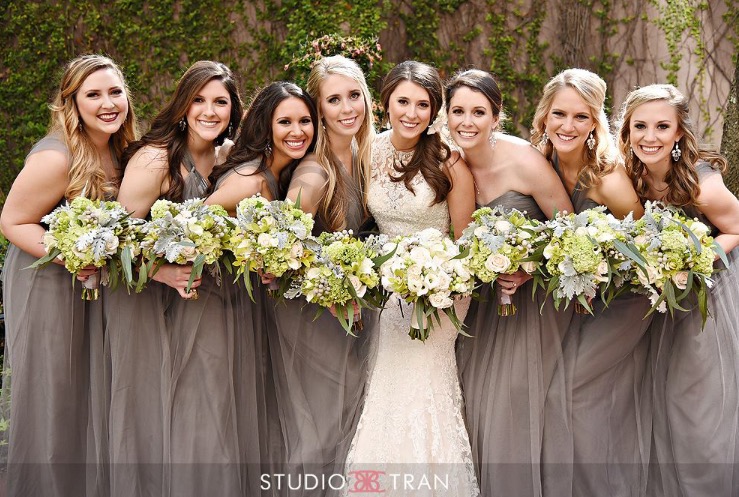 Flower Girl Services, 10 & Under
$25 - Makeup Application In Salon
$35 - Makeup Application On Location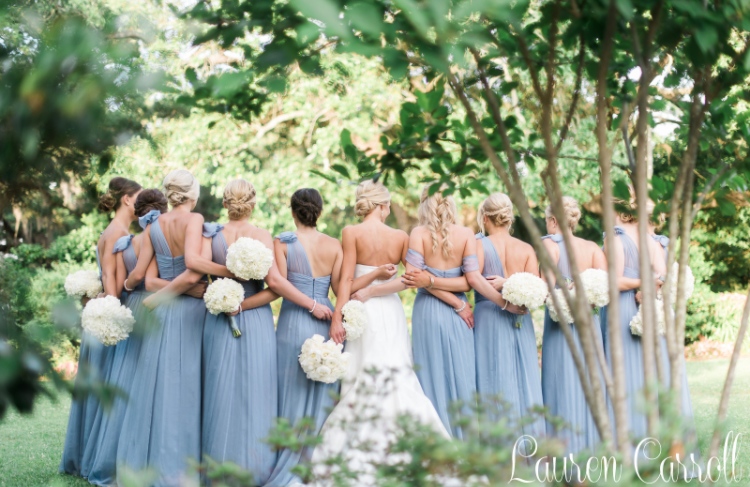 BLEU 2 U – On Location service
8 service minimum.
$75 - Outside GNO Area (within 2 hrs)
$85 - Outside GNO Area (2 hrs+)
To check wedding availabilty, please inquire at BLEUaBlowdryBar1@gmail.com
Please include date of wedding, prep location and number of services needed
Special Event pricing which is for groups of 6 or more, is $55 per lady,
regardless the style requested i.e. Blowout, Updo, Half Up, etc.
© 2017 Bleu Blowdry Bar. All Rights Reserved.