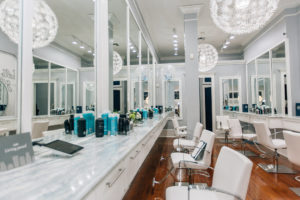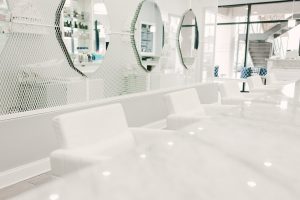 BLEU UpTown                                                                              BLEU Old Metairie
Can accodmate groups of 10 at a time, per hour                         Can accomodate groups of 6 at a time, per hour
Cue the Blowdryers and Pop the Champagne....BLEU is THE perfect place to host your next Special Event!
Wedding Parties | Sweet 16 | Bachelorette Parties | Ladies Night Out | Birthday Parties
In Salon | Special Event Pricing 
Hair $65 | Makeup $70 | Lashes $10
"Have the whole space to yourselves…"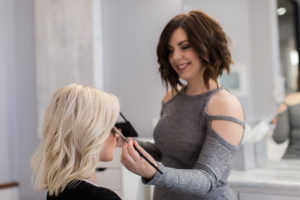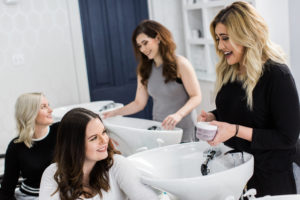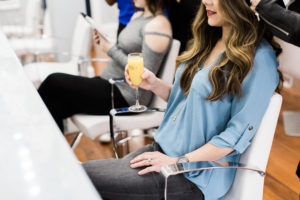 Want BLEU to come to YOU?!
BLEU 2 U | On Location Pricing 
Hair $75 | Makeup $80 | Lashes $10
Submit your inquiry to Emily@BLEUaBlowdrybar.com