BLEU Krewe
At BLEU, a Blowdry Bar, our stylists aka "Bar Tenders" set THE standard for achieving that perfect blowout, updo, extension placement or makeup application. With a combined 72 years in the hair and makeup industry, our BLEU Krewe will not only make you look and feel fabulous but literally "blow you away!"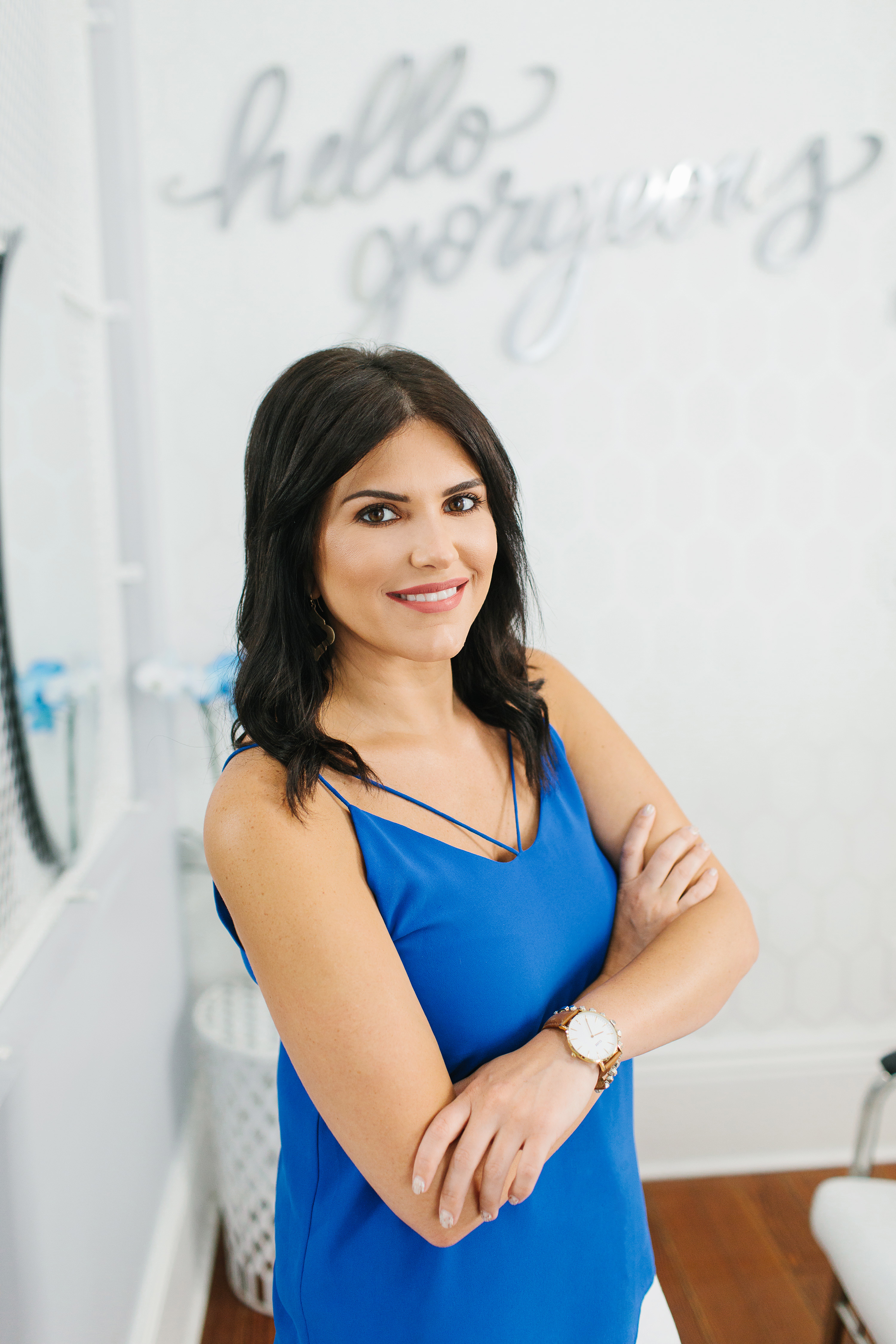 Emily L
Former Makeup Artist. Girl Boss. Owner.
Emily LaBorde is the founder and owner of BLEU, a Blowdry Bar. Combing the love of Public Relations, feisty type A personality and the never ending search for the perfect professional blowout resulted in a puff of hot air..literally. BLEU is the coiffed result of countless hours spent by this former small town bayou-turned New Orleans city girl on how to turn her passions into a real money maker.
Originally from Marksville, LA Emily received her BA in Public Relations from Tulane University. Shortly upon graduation, Emily noticed a void in the local market for luxury blowout services and seized the opportunity to establish a new concept on her own terms. Forgoing the franchise route and in using her own high standards as the benchmark, Emily was able to create a venue and vibe where clientele could go relax, be pampered and look and feel fabulous for any occasion. With the Old Metairie location at capacity shortly after being established in 2013, a new location UpTown on Magazine Street was opened in December of 2016. Emily along with her BLEU "Krewe" of 20+ employees, seek to empower ladies by providing luxury hair and makeup services so that they look as fabulous as they feel.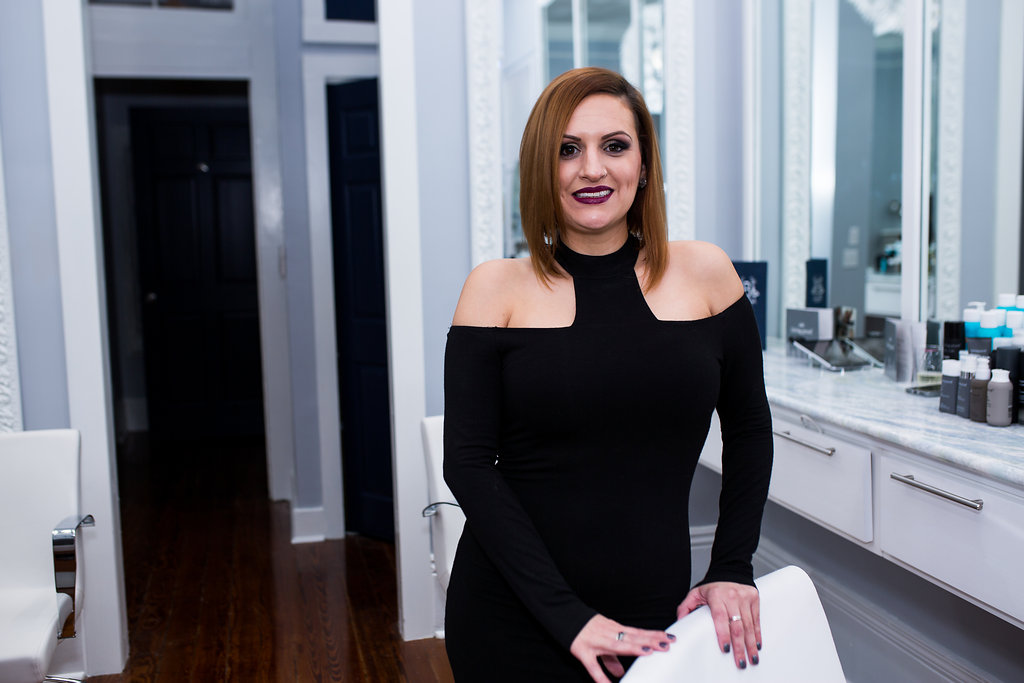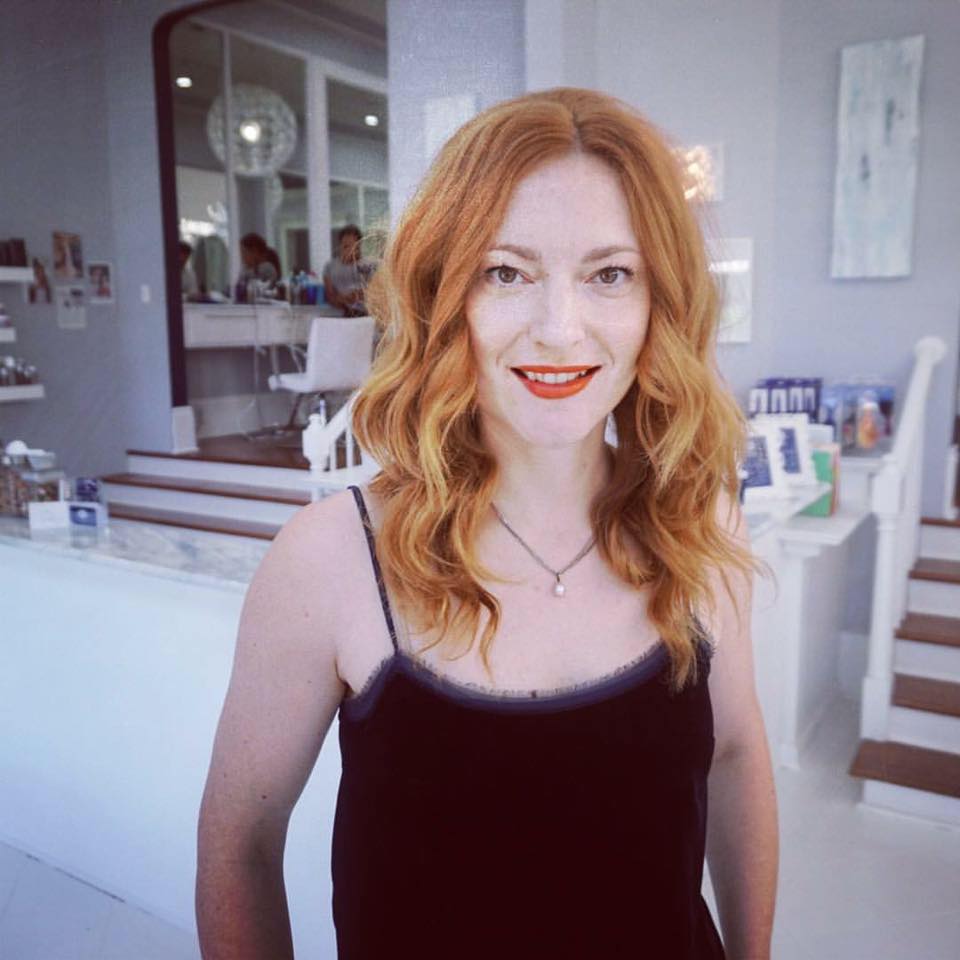 © 2017 Bleu Blowdry Bar. All Rights Reserved.