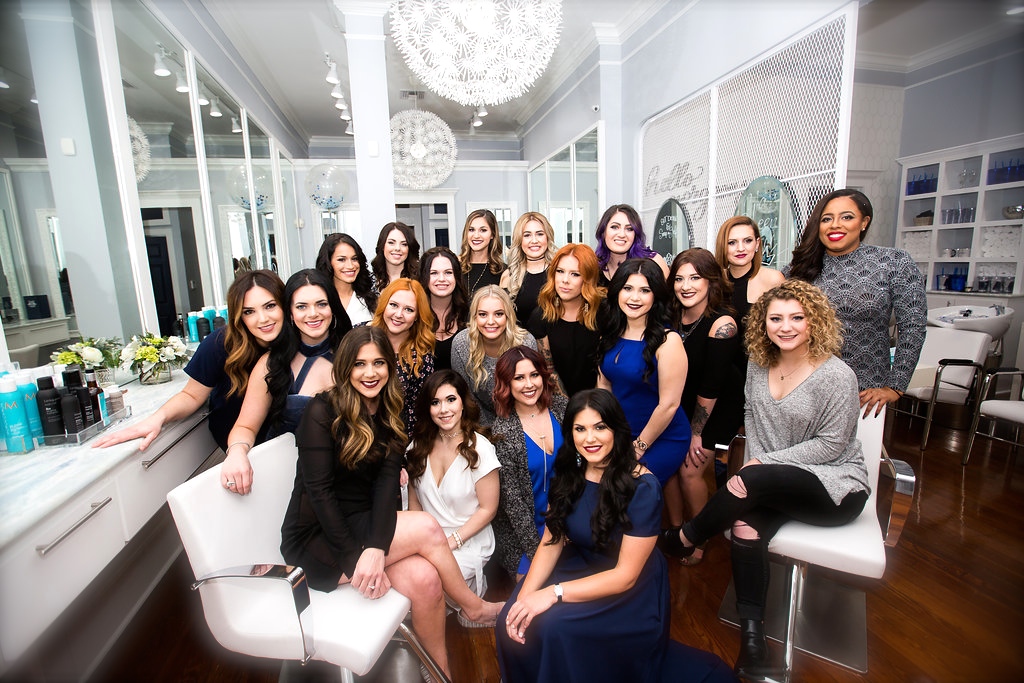 BLEU Krewe
At BLEU, a Blowdry Bar, our stylists aka "Bar Tenders" set THE standard for achieving that perfect blowout, updo, extension placement or makeup application. With a combined 72 years in the hair and makeup industry, our BLEU Krewe will not only make you look and feel fabulous but literally "blow you away!"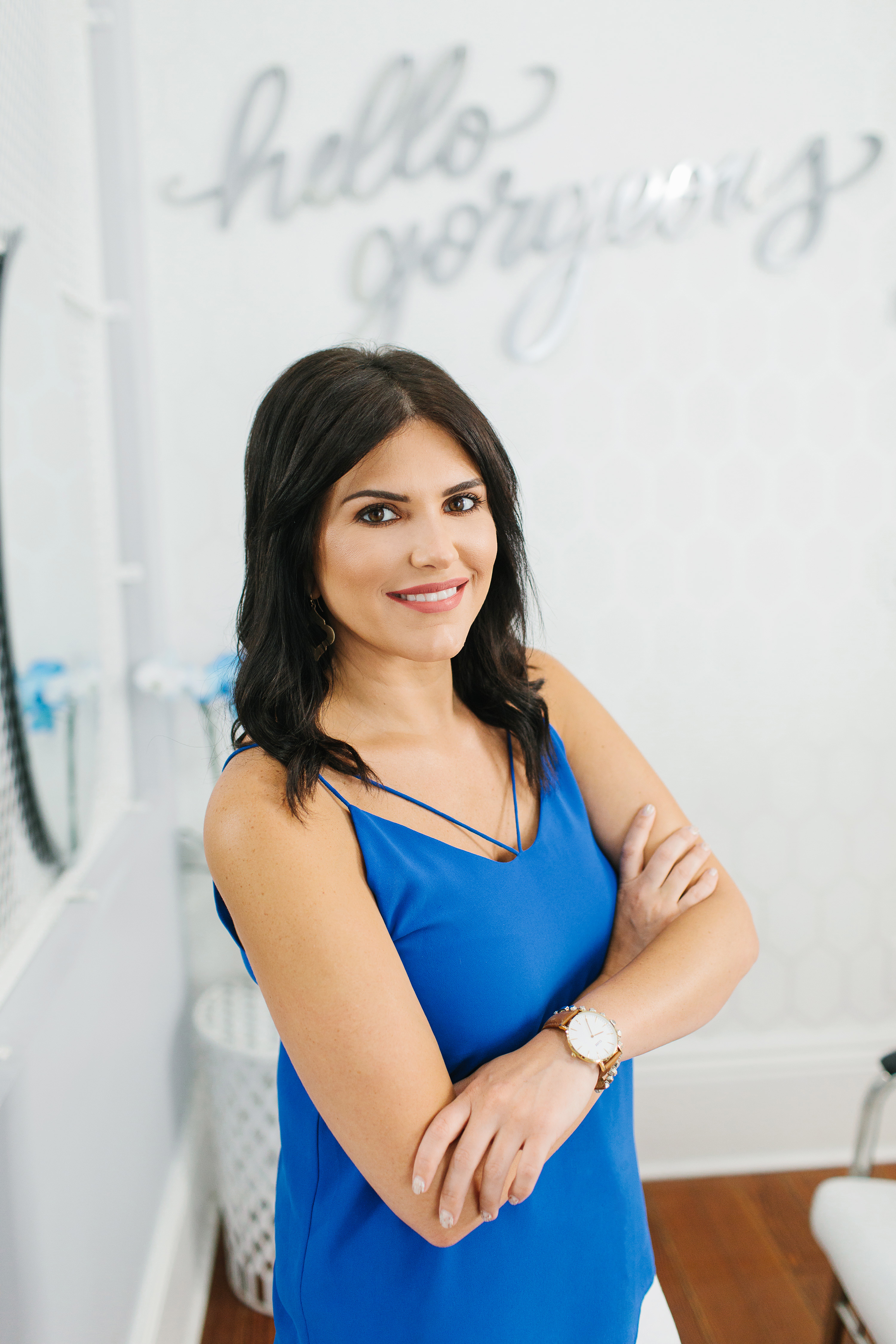 Emily L
Girl Boss. Owner. Makeup Artist
Emily LaBorde is the founder and owner of BLEU, a Blowdry Bar. Combing the love of Public Relations, her feisty type A personality and the never ending search for that perfect professional blowout resulted in a puff of hot air..literally. BLEU is the coiffed result of countless hours spent by this former small town bayou-turned New Orleans city girl on how to turn her passions into a real money maker.
Shortly after graduating Tulane University with a degree in Public Relations, Emily noticed a void in the market for luxury blowout services and seized the opportunity to establish a new concept on her terms. Forgoing the franchise route and in using her own high standards as the benchmark, she was able to create a venue and vibe where clientele could go to relax, be pampered and look and feel fabulous for any occasion.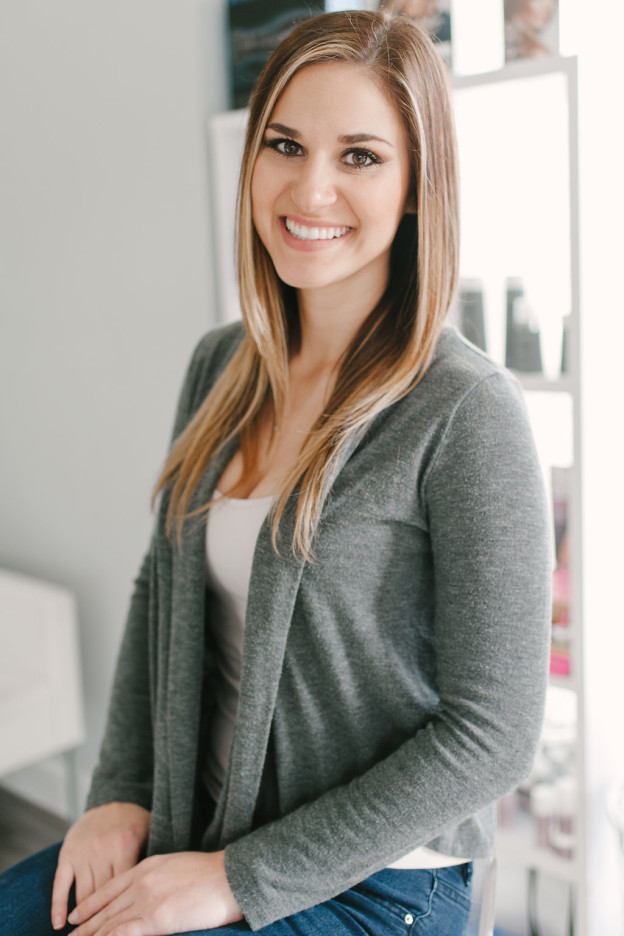 Kristen A
Stylist. Makeup Artist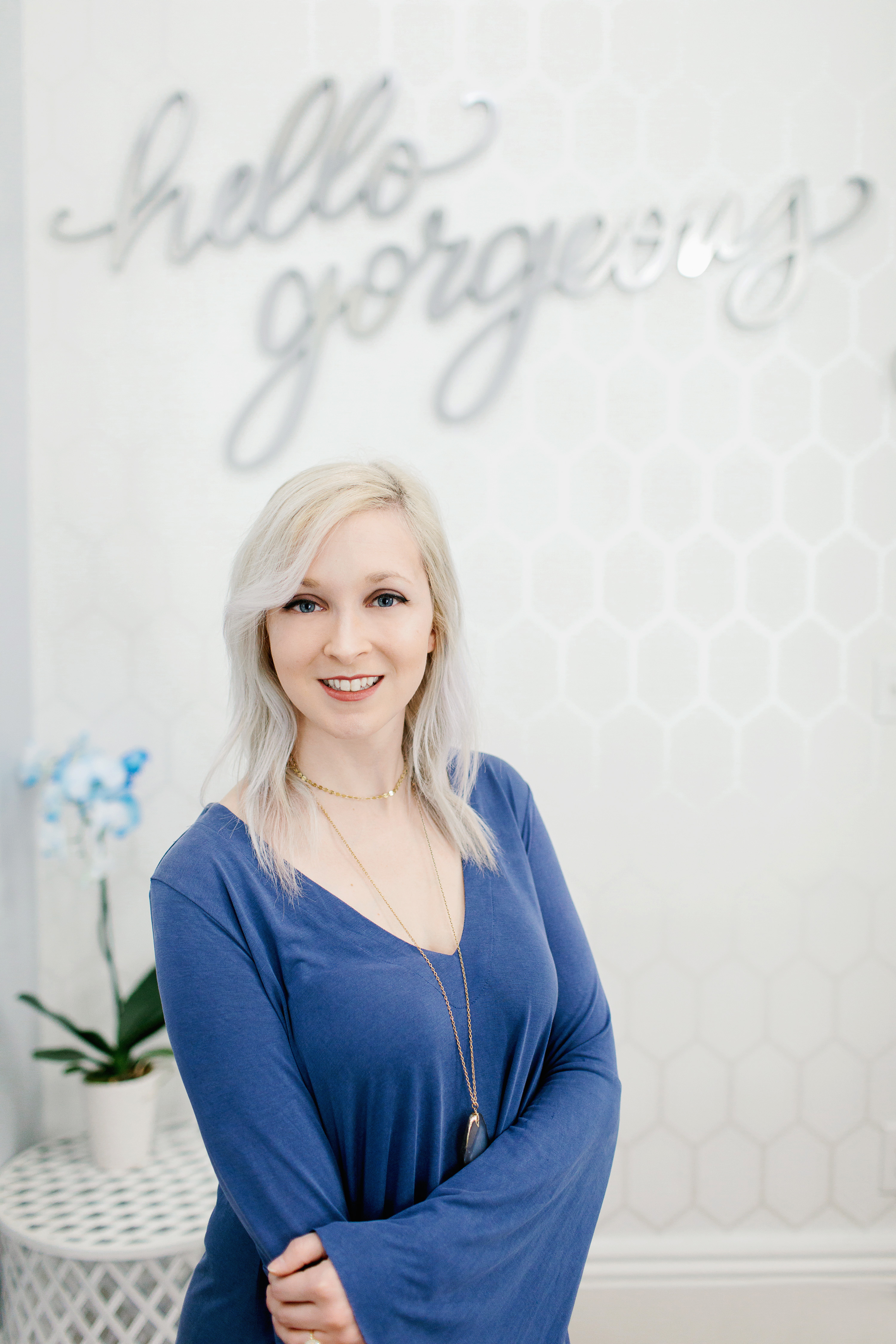 Brandi
Front Desk Attendant
© 2017 Bleu Blowdry Bar. All Rights Reserved.